Disclosure: This shop has been compensated by Collective Bias, Inc. and its advertiser. All opinions are mine alone. #GetJohnsonsBaby #ChooseGentle #CollectiveBias
Now that I'm in my second trimester I have a bit more energy than I've had over the past few months and I'm getting everything ready for baby before we are deep into our back-to-school routine and then before we know it the holidays are here and baby #3 arrives. We've set up the crib in our little baby nook and I've started buying baby things here and there. I'll admit I have gotten a few I-don't-really-need-this-but-baby-must-have-it items from the baby aisles of Target but I'm mostly stocking up on essentials.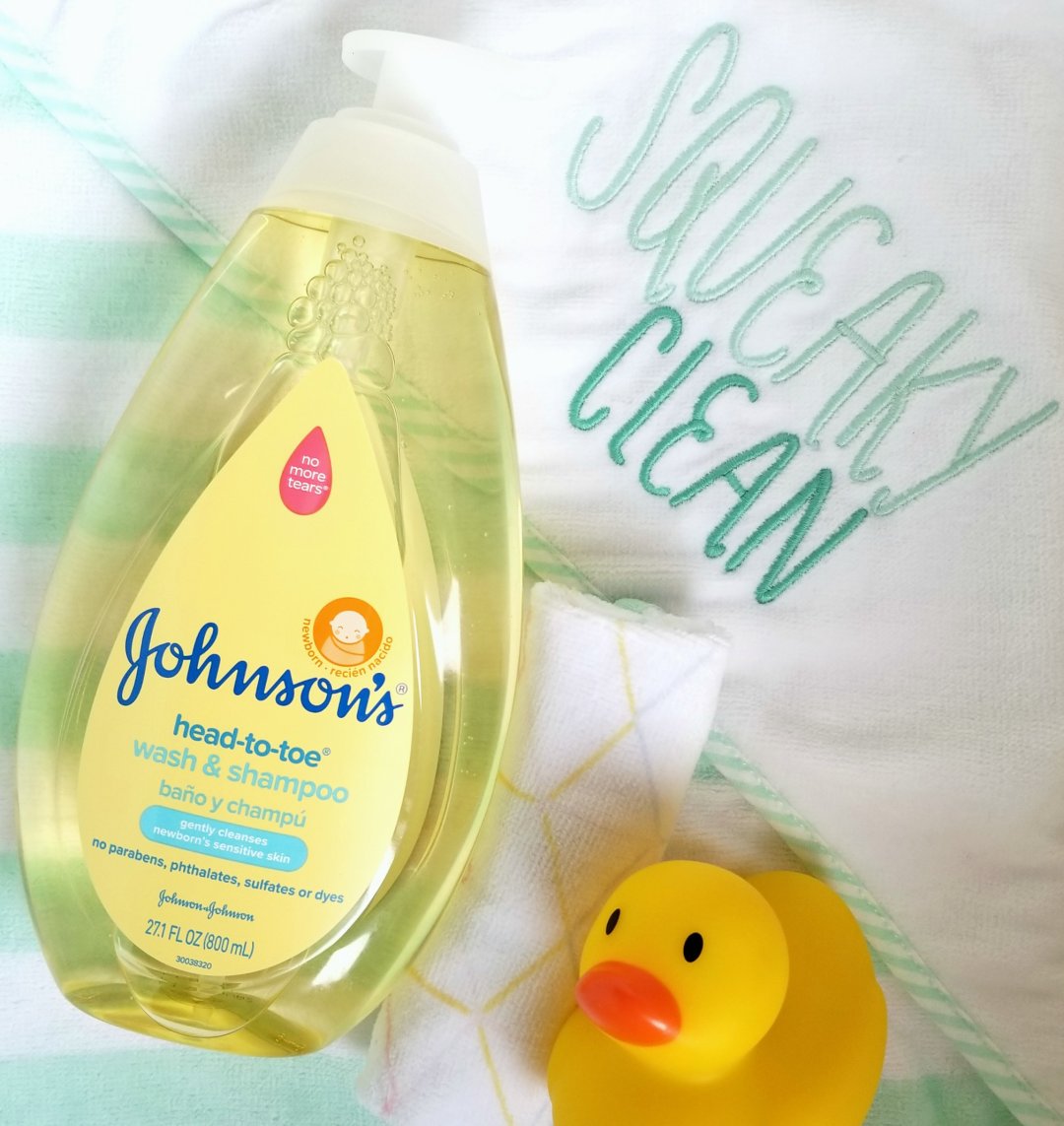 (Interested in shopping for essentials online? Hover over the photo above to click through to shop JOHNSON'S® products at Target.com!)
When it comes to shopping I'm sticking to many brands I know and have relied on for years. One of those brands is JOHNSON'S® and their baby care line. I used the products with my boys, who are 9 and 10 years old, when they were babies and will use them for our new little one, too.
(Sidenote…) I thought it was hilarious when I went back to look for this photo shared above of my oldest and saw this message from my college roommate…
Little did we both know I'd be sharing it with them all these years later!
Anyways….
Like I said, I loved JOHNSON'S® then and I love it now but I feel even more confident using JOHNSON'S® on baby now because they have reformulated their products, inside and out, to set a new standard for gentle. Their products now have 50% fewer ingredients and contain no parabens, no phthalates, and are hypoallergenic.
I made sure to stock up on all my favorite bath time essentials and put together a little bath time kit that would make a super cute, practical gift for a new mom. It also is something you can put together for your own baby, like I did, if you want all of the bath items in one easy-to-carry container that can be moved from one bathroom to the other.
I included a rolled up hooded bath towel, baby washclothes, a rubber ducky bath water thermometer, JOHNSON'S® Safety Swabs, and a variety of other JOHNSON'S® baby products. I included JOHNSON'S® Head-to-Toe Wash & Shampoo and JOHNSON'S® Baby Lotion which are perfect for daytime baths along with my favorite trio for sleepy nighttime baths- JOHNSON'S® Bedtime Bath, JOHNSON'S® Calming Shampoo, and JOHNSON'S® bedtime lotion. The redesigned bottles are awesome with their easy-to-use pumps that are perfect for moms who are often trying to do everything one-handed as they hold their little one.
Everything went in to a durable container that I decorated with a little sweet, colorful garland. New moms will love getting the essentials their baby needs for a happy bath time routine and they will also appreciate how easy it is to carry baby's bath essentials wherever they need them in their homes!
Target (my favorite store ever!) has all the items you need for this baby bathtime basket and there's nothing better than strolling the aisles, coffee in hand, while you do your shopping. Plus, Target currently has a great offer going on for JOHNSON'S® baby products- buy 3, get a $5 gift card – which lasts through September 1st, 2018. And, if you are currently pregnant, don't forget about Target's baby registry because once you register you can get their amazing welcome kit (a $100 value) for free! It's a great way to sample products from great brands like JOHNSON'S®.
Speaking of sampling products, be on the lookout for a Target in-store sampling on 8/26 where you can test out the Cotton Touch and the Bedtime lotions and also get a special coupon for the products.
What essentials do you stock up on for baby gifts or for your own baby? I'd love to hear so let me know on social by tweeting me (@aliciamarie112), PMing me on Instagram (aliciamarie112cb), or sharing on Facebook (/MakingTimeForMommy).
PIN IT!