This is a sponsored conversation written by me on behalf of Jewel-Osco. The opinions and text are all mine.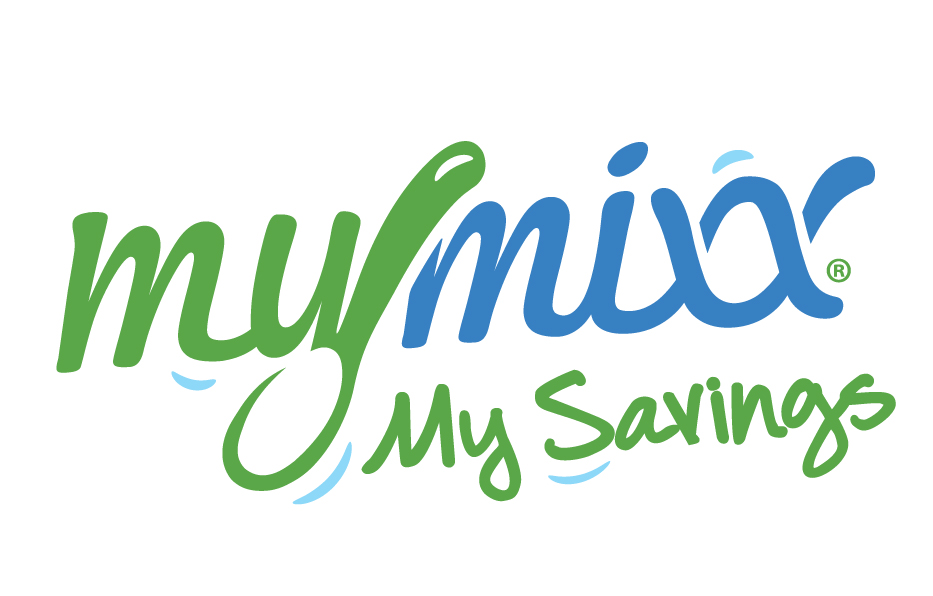 I enjoy cooking and creating tasty memories but during the busy times, between working all day and kids activities, all the magic disappears. Home cooked meals are very important to me because they are the strong glue to a family bond. Also it is economically more sound and it teaches my kids the basic skills for their futures. These days to save time and to find inspiration I turn to Jewel's app MyMixx because it helps me find recipes.
MyMixx has featured recipes and all sorts of categories, so there is something for everyone. I love that I can browse recipes and instantly create a shopping list and find coupons to save money all at once at Jewel.  There is also a section called What's Cooking. There you can find articles and recipes and news on healthy living, special diets and organic foods. You can also learn about special food events happening at your local Jewel.
 As a parent I try to cook as healthy as possible, but also think about heart healthy meal plans for myself. Jewel and MyMixx help me with this greatly. With meal plan recipes that can be customized and articles on healthy diets and food replacement Jewel provides an excellent customer experience with MyMixx.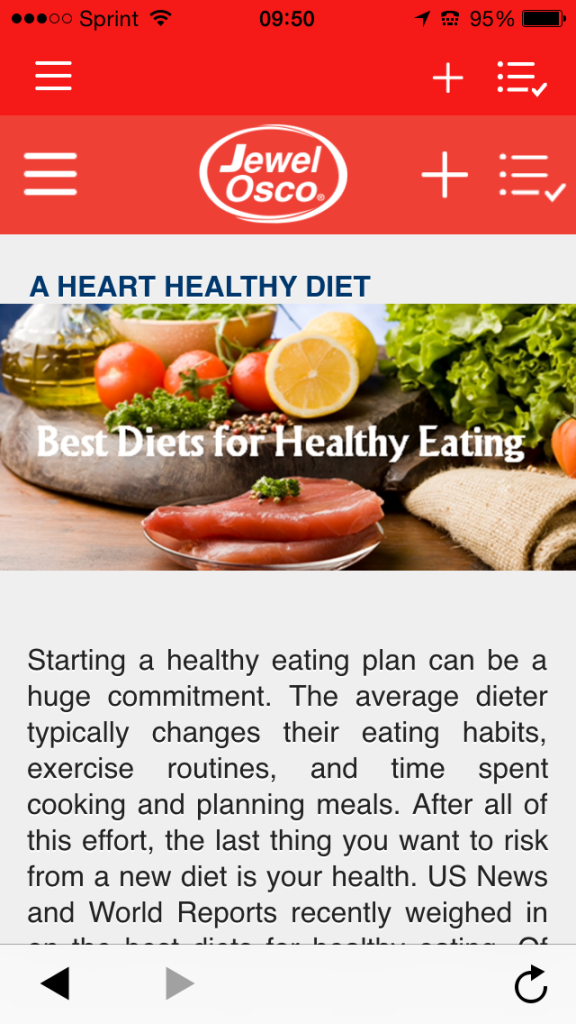 I am most excited about exploring all the different categories of recipes, especially seafood. I grew up off the coast of the Adriatic sea that connects to the Mediterranean to the south so I enjoy freshly grown cooked meals with plenty of variety. With MyMixx it is easy to find tasty recipes and create great feasts even on a busy weeknight. Jewel has a great offering of fresh fish and meats and awesome veggies for an ultimate surf and turf dinner. And lets not forget the breads and sweets baked fresh daily. And now I am already planning my next meal.
Stay tuned for an upcoming post as I will cook and grill and create recipes with MyMixx and post every tasty savory bit. It will be amazing as Lent is starting soon and Fish is in season.
This is a sponsored conversation written by me on behalf of Jewel-Osco. The opinions and text are all mine.